Discover
the Dender region
Our guest house is situated in the valley where the two rivers Schelde and Dender meet, near to the nature reserve Wiestermeers. It's perfect if you like taking long walks and going on an adventure on your bicycle. The cities Ghent, Antwerp and Brussels are within arm's reach if you prefer absorbing some culture or are up for a shopping afternoon.
Bicycling
If you want to go for a bike tour along quiet roads or prefer an exciting mountain bike tour, the area close to our guest house offers something for everyone. Variety is key: the different routes take you to vast fields with breathtaking views over the rivers, to tow paths next to the rivers Dender and Schelde and even to a ferry. The following websites help you decide whichever route suits you best: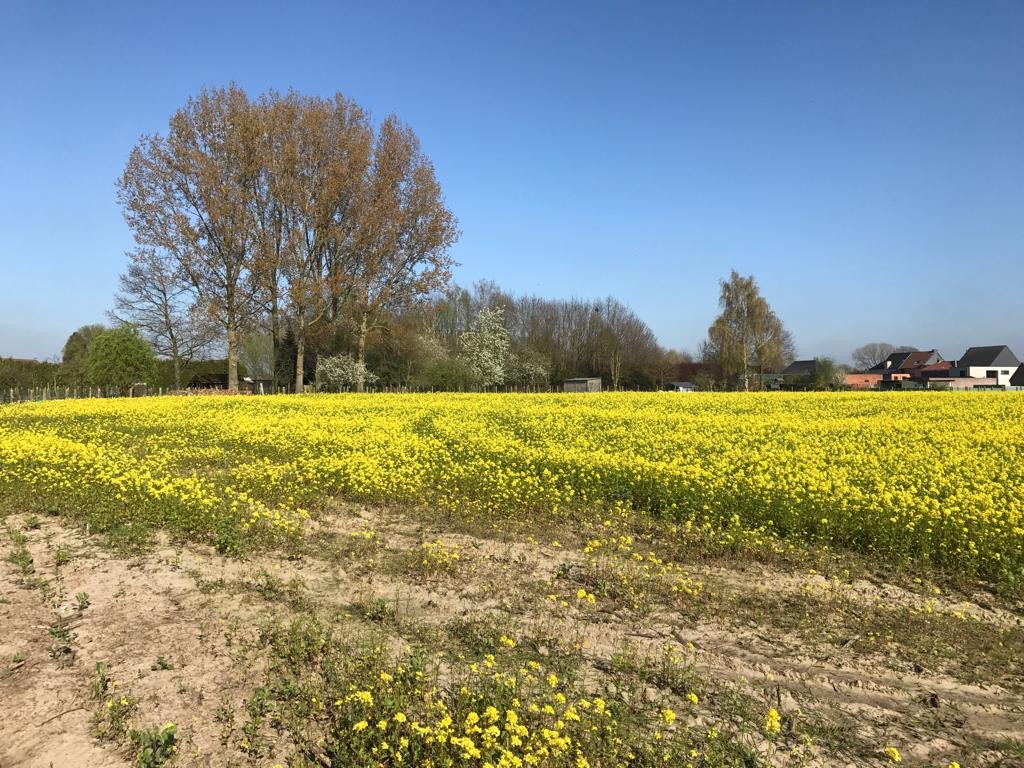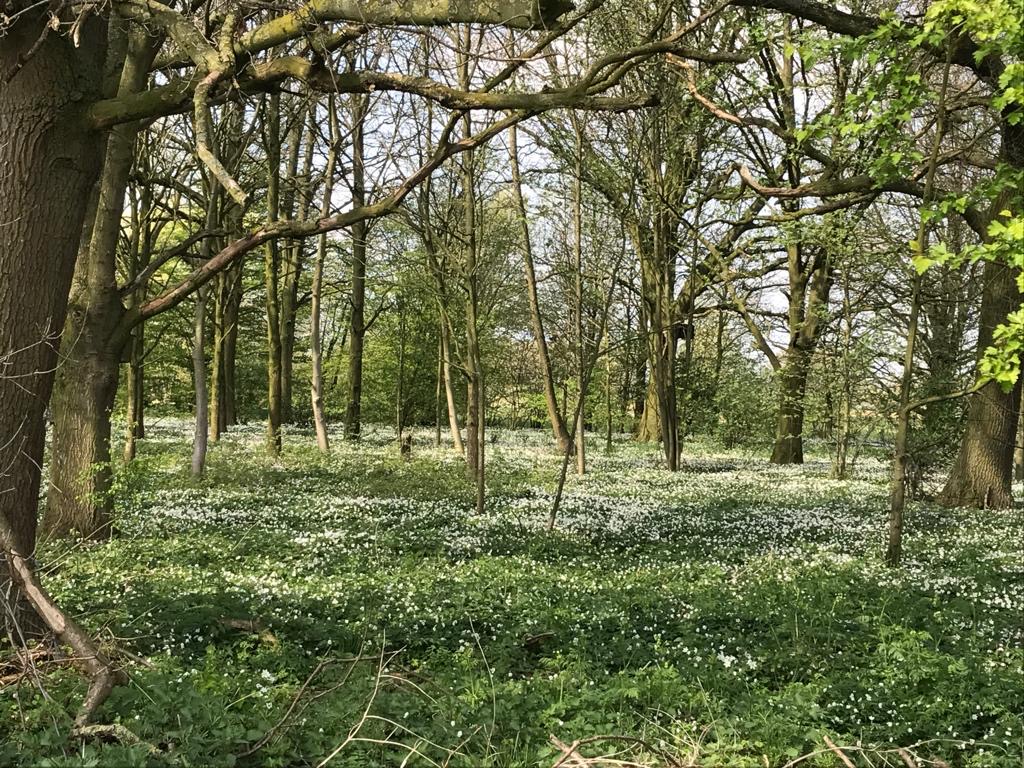 Hiking
If you left your bike at home and still want to enjoy nature, a hike is the next best option. You can easily get lost between the many hiking routes in the area of our Beverhuis, but of course we are here to help you out. We recommend the following routes:
It is always a good idea to go for a hike in the nearby forests: Kravaalbos or Buggenhoutbos Kravaalbos.
After a day in nature...
Of course, you could also skip the nature part and enjoy a delicious meal or a tasty drink (or you could do both). Our region is known for its charming restaurants and cosy local pubs. A beer or wine tasting can't be missing when you decide to explore East Flanders. Don't hesitate to bother us if you need more information.